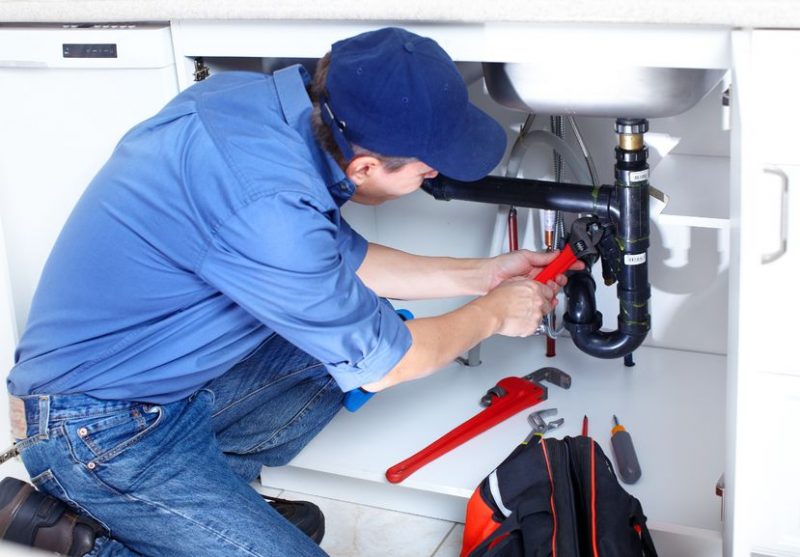 Flooding from your plumbing system, whether caused by a burst pipe, leaking water tank or overflowing plumbing, can cause extensive and costly water damage to your home and surrounding property. A flooded basement, floor or foundation is no laughing matter. Imagine having to deal with the hassle of repairing warped beams, rotted inner walls and sinking foundations for years after major flooding. This is the type of scenario that can cause a nightmare for homeowners. Fortunately, there are a variety of measures you can take to prevent this from happening. Your Park Ridge flood control experts have the tools and experience to prevent the aftermath of a flood from taking over your life.
What Do You Do If a Flood Occurs?
At the first sign of flooding, shut your home's water off. It can help to know where all of your water valves are ahead of time. You may have a main water valve if your home is on a well, or multiple valves near your water meter, on the hot water tank and on each of your toilets and major appliances. It can help to ask a Park Ridge flood control expert about the best ways to shut down your water supply if you have a burst pipe. He or she will be able to show you where each of these important valves are. After you've cut off the water supply coming into your property, call your plumber immediately. Emergency flood control services can clear flooded water from your property quickly and stop your home from sustaining further damage.
Invest in Preventive Efforts
The best way to keep your home as safe as possible from flooding is to have a Park Ridge flood control professional apply preventive measures. These may include the installation of backwater valves and other plumbing devices that protect you from messy sewer backups and massive leaks. Your plumber should also make sure your home's run-off devices direct water to the street storm drain or other safe spots, instead of close to your house. An experienced plumber can also take a look at the service pipes that connect to the municipal sewer and water lines to be sure they are in good repair. This is crucial – there is almost nothing more devastating in terms of flooding than a burst water main or sewage pipe.
Your Park Ridge flood control expert can advise you on the best ways to prevent your home from suffering costly flood damage. With quality Park Ridge flood control efforts, you can greatly reduce or eliminate your home's chances of sustaining devastating water damage.