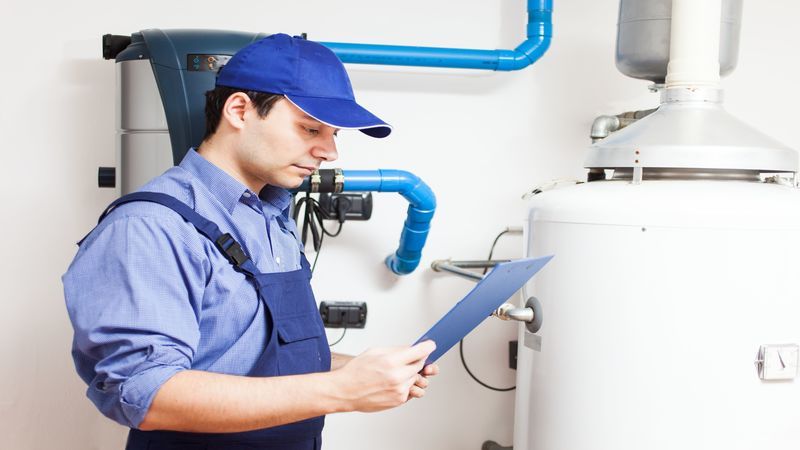 Nowadays, it can be hard for individuals living in the Tuscaloosa area to find experienced, professional, and on-demand plumbing services. The good news is, here at our firm, we provide all the above services and more. All of our highly trained technicians are insured and bonded, and we have over two decades of experience to bring to bear on your behalf.
Whether you need general plumbing services or help with your heating systems, we are happy to support your needs for water heater services in Tuscaloosa, AL.
Maintaining Your Water Heaters can Increase Your Property Values
Water heaters are humble instruments, but they perform many important household and even commercial functions. They can keep water pumping through kitchen and bathroom installations, and they can also supply water-based heating systems. When water heaters break down, the issues can extend far beyond the loss of hot water. Damaged or faulty water heating systems can actually allow water to flood into basements and other areas, causing water damage and additional issues.
Here at our 20-year firm, we offer prompt water heater services in Tuscaloosa, AL. Our trained technicians stand ready to offer you on-demand services for your emergency or acute water heater needs. We service all major brands, and offer tools and technologies that allow us to quickly diagnose, repair, and maintain your heating systems.
Don't hesitate to act to keep your water heating systems healthy. Contact us today at Turner Plumbing Inc. to begin your journey toward a healthy and hardy water heating system.