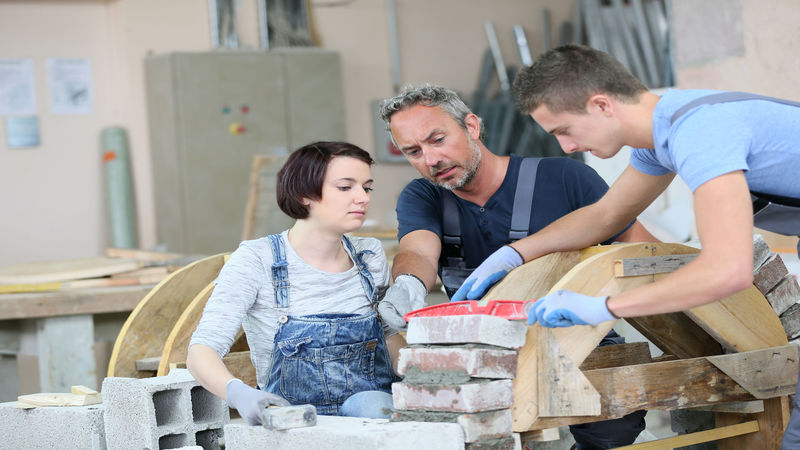 When it comes to plumbing, kitchen remodeling or bathroom remodeling, there's really no room for cutting corners. At Hometown Plumbing Sewer & Drain Inc. they provide installation, repair and maintenance for all your plumbing and remodeling needs.
Pipe Service
People tend to take plumbing for granted — until it doesn't work properly. Thing is, your pipes rarely give you a warning that they need attention. Suddenly, they just do. Whether your home is older or brand new, maintaining your home's pipes in good working condition is what they have mastered. They provide 24-hour emergency services, a 60-minute response time for emergency repairs, and they guarantee your satisfaction.
Remodeling
Do you love watching HGTV? Taking a house from a fixer-upper to a move-in ready home looks like a snap in a 60-minute episode. But avid HGTV viewers will know that the real work is done by professionals. That is especially true for the unseen parts of the home like the plumbing. The experts will help you realize the home of your dreams with their guaranteed remodeling work in your kitchen and/or bathroom. They will work with you and provide free estimates on many installations, including sinks, garbage disposals, gas piping, showers, tubs, faucets and fixtures, and more.
If you think your pipes might need attention, call Hometown Plumbing Sewer & Drain, Inc. at 661-441-3109 to arrange for your free estimate. Your plumbing and remodeling in Bakerfield, CA will be handled by a business that is a licensed general contractor and plumbing contractor.