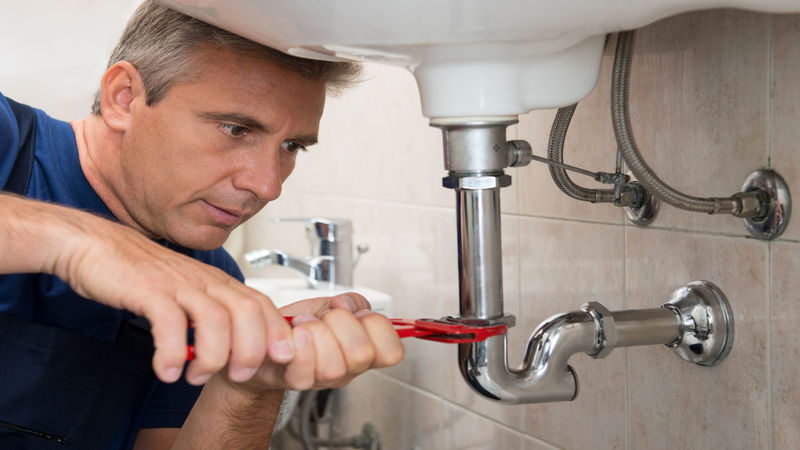 Plumbing problems are quite common and usually arise due to a lack of proper maintenance. If you fail to pay attention to the plumbing system in your house, there are going to be a series of issues that you will have to deal with. In most cases, tampering with the residential plumbing in your house is not a wise move. Instead of tampering with the plumbing on your own, it's recommended that you call a residential plumbing service in Portland, OR. Here are just a few common reasons why you will have to call a residential plumbing service.
Drain Blockage
If your drain pipe gets blocked due to any reason, it's recommended that you call a company to fix the blockage. It's difficult to find out exactly where the blockage lies, so you can't clear the blockage on your own. If you don't take timely action, the blockage will continue to increase the pressure on the pipes, and the pipes will eventually burst over time, causing a serious sanitary hazard in your house. If you want to get any kind of residential plumbing work done, you should visit us.
Installing a New Plumbing Fixture
Another important thing for which you will need to call a residential plumbing service is for installing a new plumbing fixture. Whether you want to replace a toilet or a wash basin, or wish to install a bathtub in your washrooms, you will need to call a plumber. You can visit local sanitary showrooms and stores to choose a suitable sanitary equipment and make a decision. It's important that you ask the company for a quote first to find out how much it will cost you to install a new sanitary fixture.