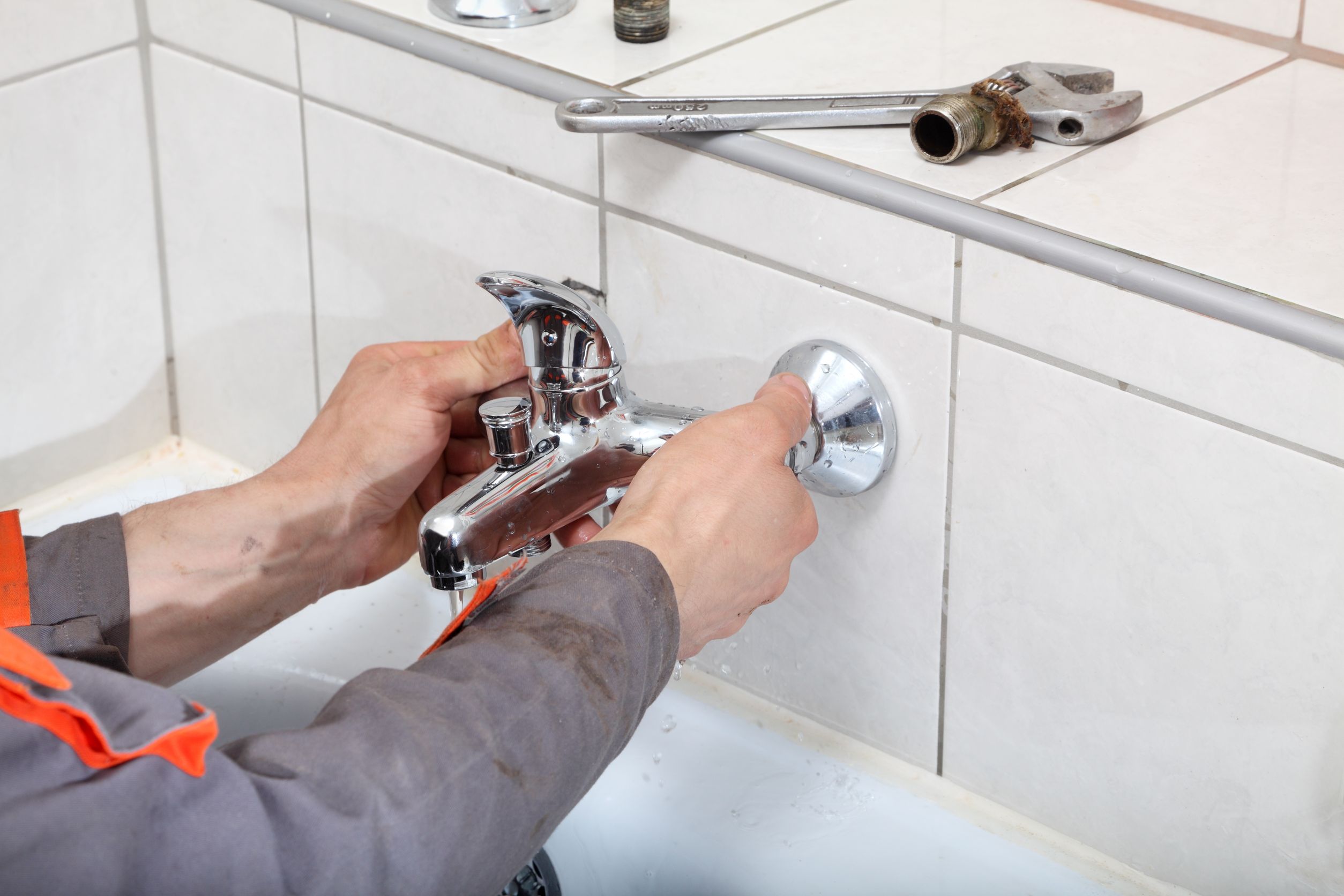 Out of all the plumbing lines in your home, two major ones need to work correctly all of the time. The first one is your sewer line. The second one, which we will talk more about, is your water service line in Conyers, GA.
This line is crucial because it delivers fresh, clean water to the inside of your home. Without a properly working main water line, you won't have the water you need to cook, shower, or drink.
Here are a few things to look for that indicate that you require water line repair & replacement.
Odd-Colored Water
One of the causes of a failing water line is corrosion. If this is the case with yours, you may notice a tint in your water due to rust entering the system. The discoloration would show up on all faucets and be present in both hot and cold water.
Yard Has Soggy Sections
Because the Water Service Line In Conyers, GA entering your home is underground, if a leak or leaks form, the water will soak into the ground and rise to the surface. The leaking will ultimately cause puddles and/or damp spots in your yard. Most people discover these soft or soggy spots when walking across their grass as their feet slowly sink.
Minimal Water Pressure
When problems occur with your mainline, the pressure within the pipe might drop dramatically, resulting in low water pressure in your home. When there's an issue with the main water line, all faucets will often have low water pressure, so if you're experiencing this, it's time to call an expert.